Ride Calendar
MCMBA Events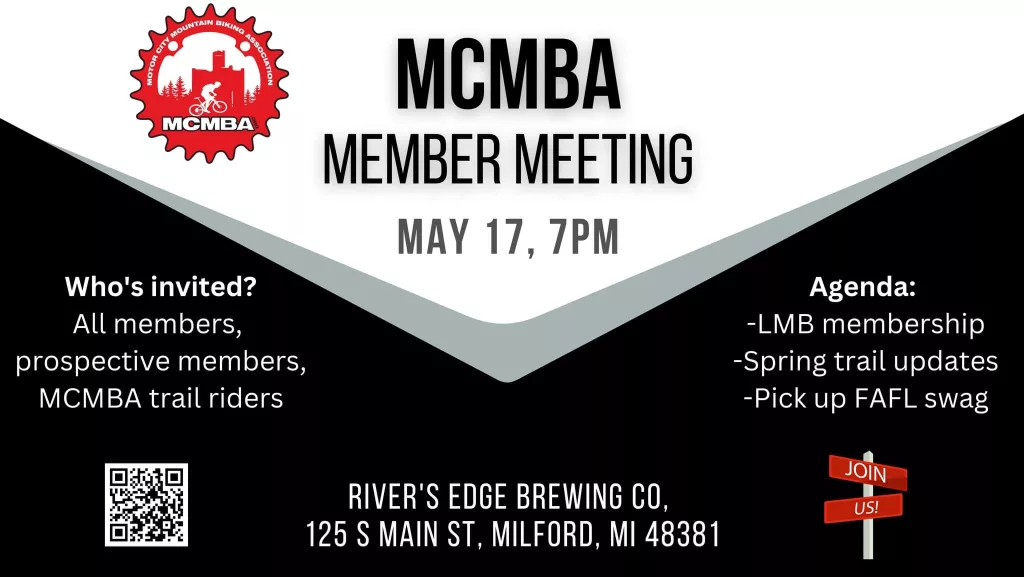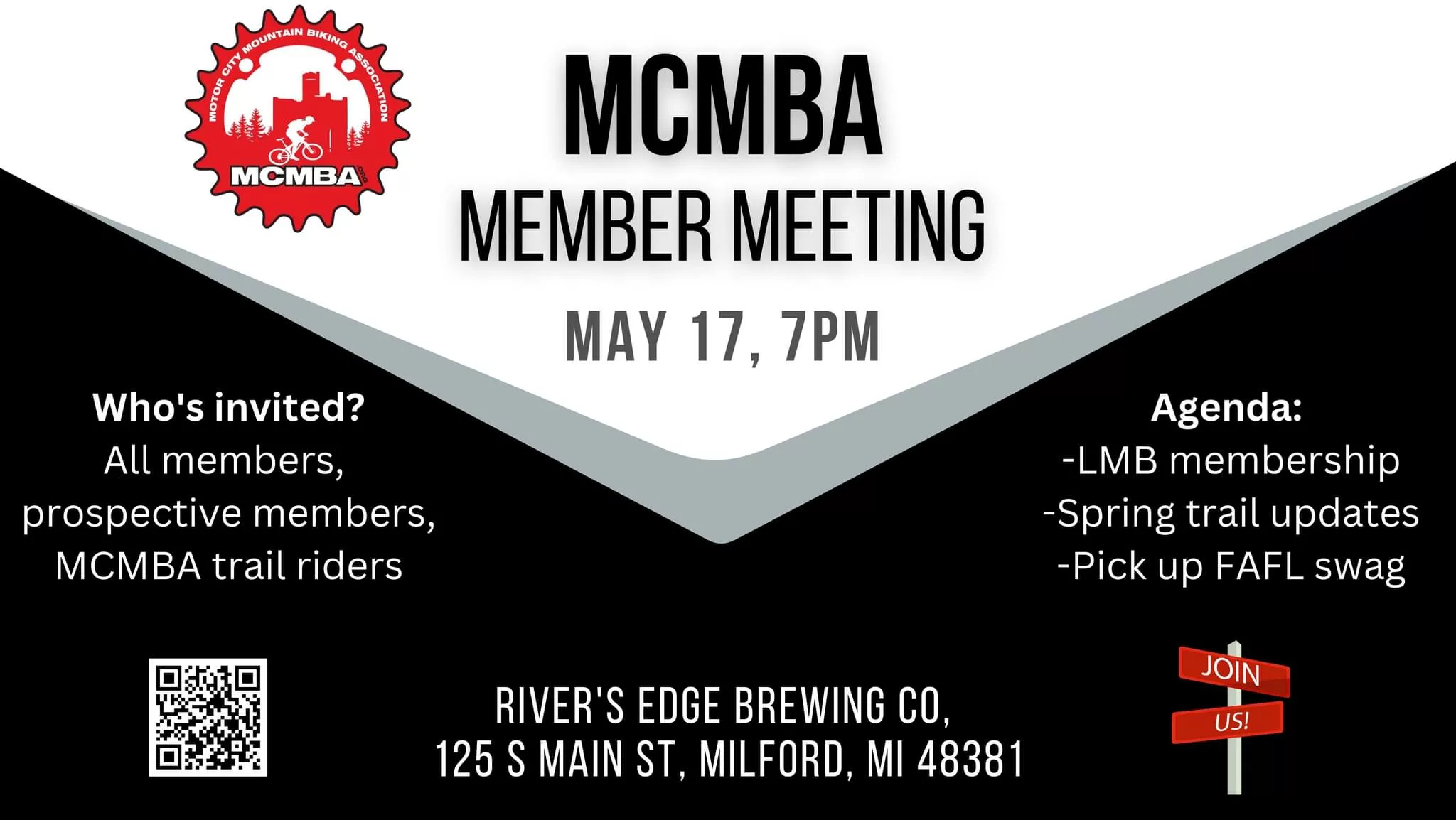 MCMBA Members Meeting
Wed May 17, 2023 – Milford, MI
Come join us at River's Edge Brewing at 7pm to hear the 2023 plans for our trails, LMB membership updates, and pick up your FAFL prizes!
Some members are meeting up at the Janowski Field trailhead around 4:15 to do a social pace lap of Milford before the meeting. All are welcome to join!
Take a Kid Mountain Biking Day
May 20, 2023 – Brighton, MI
Join us at Island Lake Riverbends pavillion between 10am-2pm on May 20st, 2023 to take your kid mountain biking and enjoy some swag!
We will have snacks, water, and fun!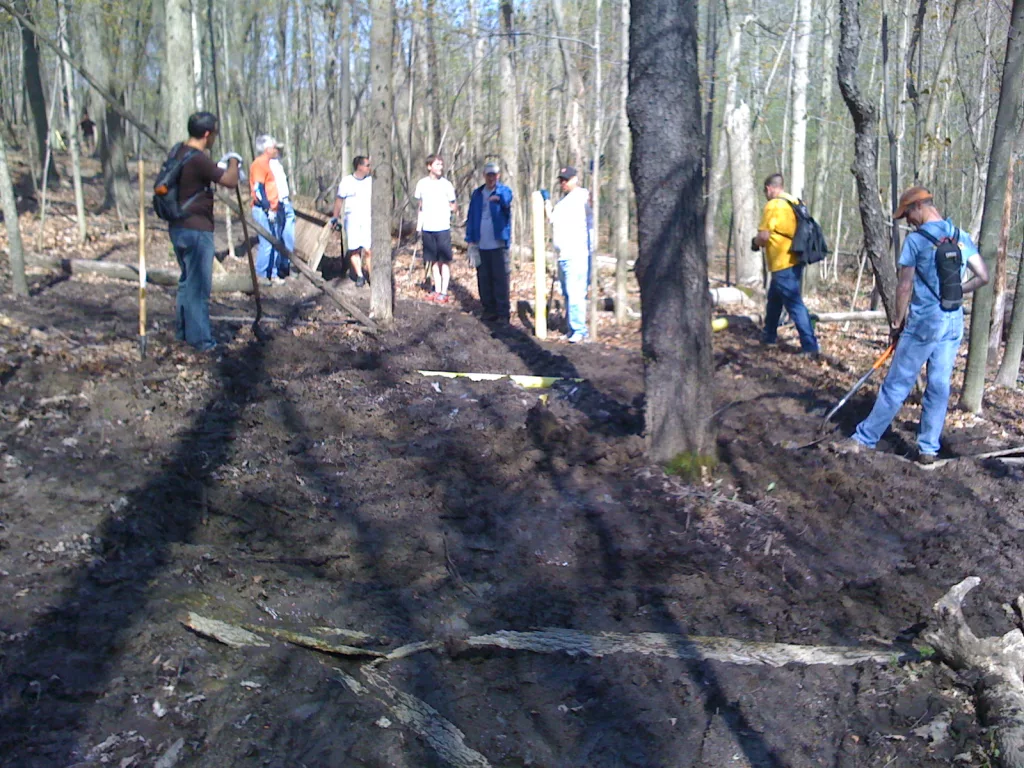 Trail Day: Tree Farm
May 21, 2023 – Novi, MI
Please join us for our first Trail Day of 2023 at Lakeshore Park, where we'll be working on the Lost Loop bridge project, fixing some trail issues, and cleaning up from the winter!
Meet at the front of the park by the trailhead at 9am, and we'll divide up into teams from there. While the main focus will be on the Lost Loop bridge, we have a list of projects we can dive into depending on turnout and conditions that day. 
Milford Bike Fest
Sat June 3, 2023 – Milford, MI
Come join us for a day of riding bikes around Milford's well-connected trail system!
Did you know that 5 single track mountain bike trails are fully accessible from Downtown Milford? Join the Motor City Mountain Biking Association for the Milford Bike Fest and Trail Challenge as we showcase some of our favorite mountain bike trails, raise money for trail maintenance and youth cycling, and then celebrate by supporting local downtown establishments!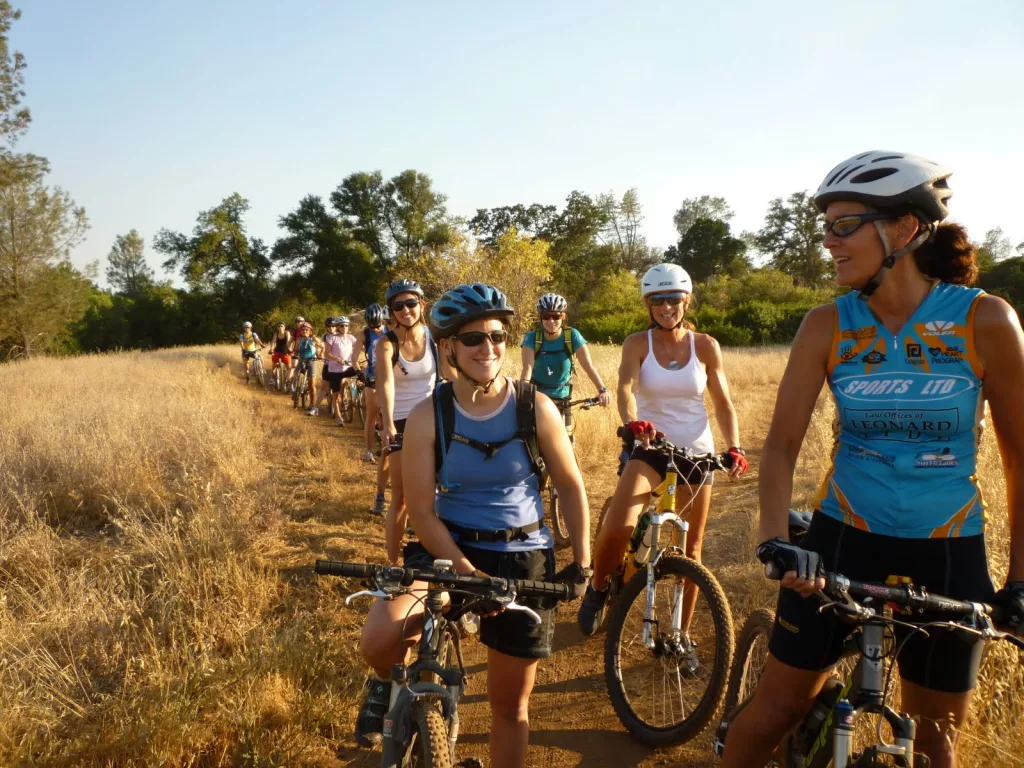 Bike Skills Clinic: Beginner
June 24, 2023 – Hartland, MI
Beginner Skills Clinic at Settlers Park in Hartland, MI, 10am-2pm.
SAVE THE DATE!
More info and registration link coming soon!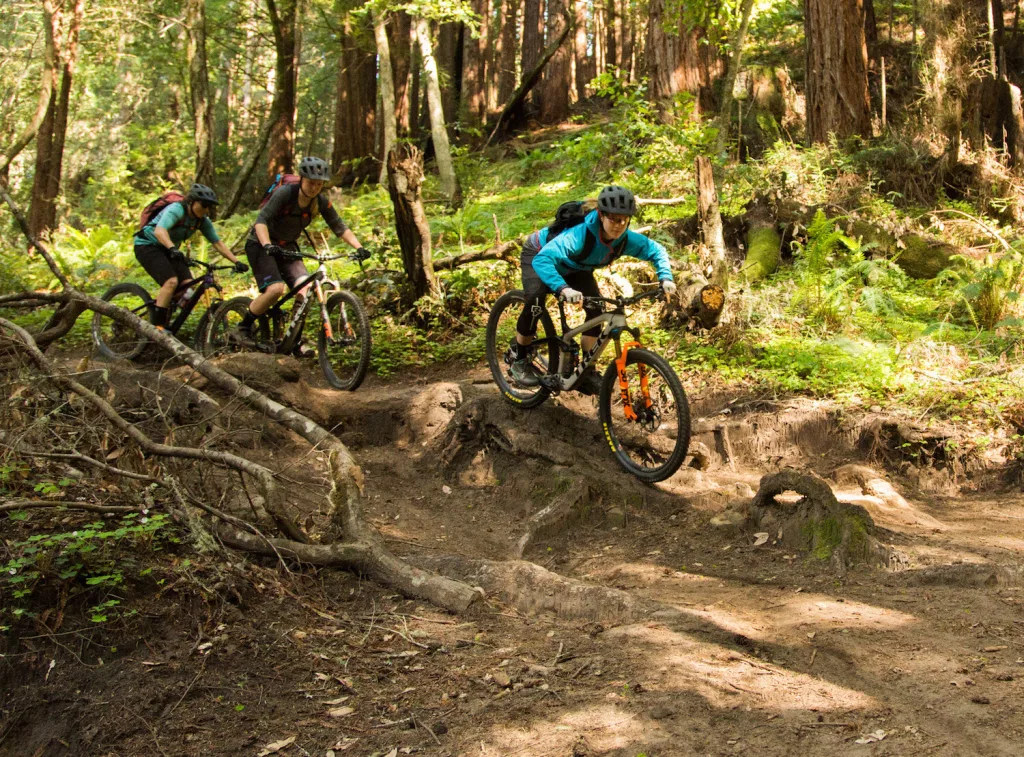 Bike Skills Clinic: Advanced Beginner/Intermediate
July 15, 2023 – Novi, MI
Beginner Skills Clinic at Tree Farm Pavillion 2 in Novi, MI, 10am-2pm.
SAVE THE DATE!
More info and registration link coming soon!
Tree Farm Relay
July 22, 2023 – Novi, MI
Your favorite tiki party and bike race of the summer is on!
Get ready for the 18th Annual Tree Farm Relay at Lakeshore Park in Novi, presented by the MCMBA and Team Tree Farm. Rain or shine (usually rain), it'll be your favorite event of the summer.
Annual Fall Social Fundraiser
Date TBD – Livonia, MI
The MCMBA is partnered with Supernatural Brewing to host "Dine & Donate" Benefit. This is a win for everyone You get great to enjoy great food and beer, support for a local business, and feel good knowing 10% of your bill will be donated to the local trails.
More info coming soon!
Global Fat Bike Day
Date TBD – Everywhere
You are all part of the FUN! Gather your regional fat-tribe for some worldwide group fun. The event is a grassroots, community-based dealio. Just, one of the best times, you have ever had on a fat-bike! GFBD belongs to everyone that has a fat-bike and wants to celebrate! Everyone is invited to get together and join in the fun!
More info coming soon!