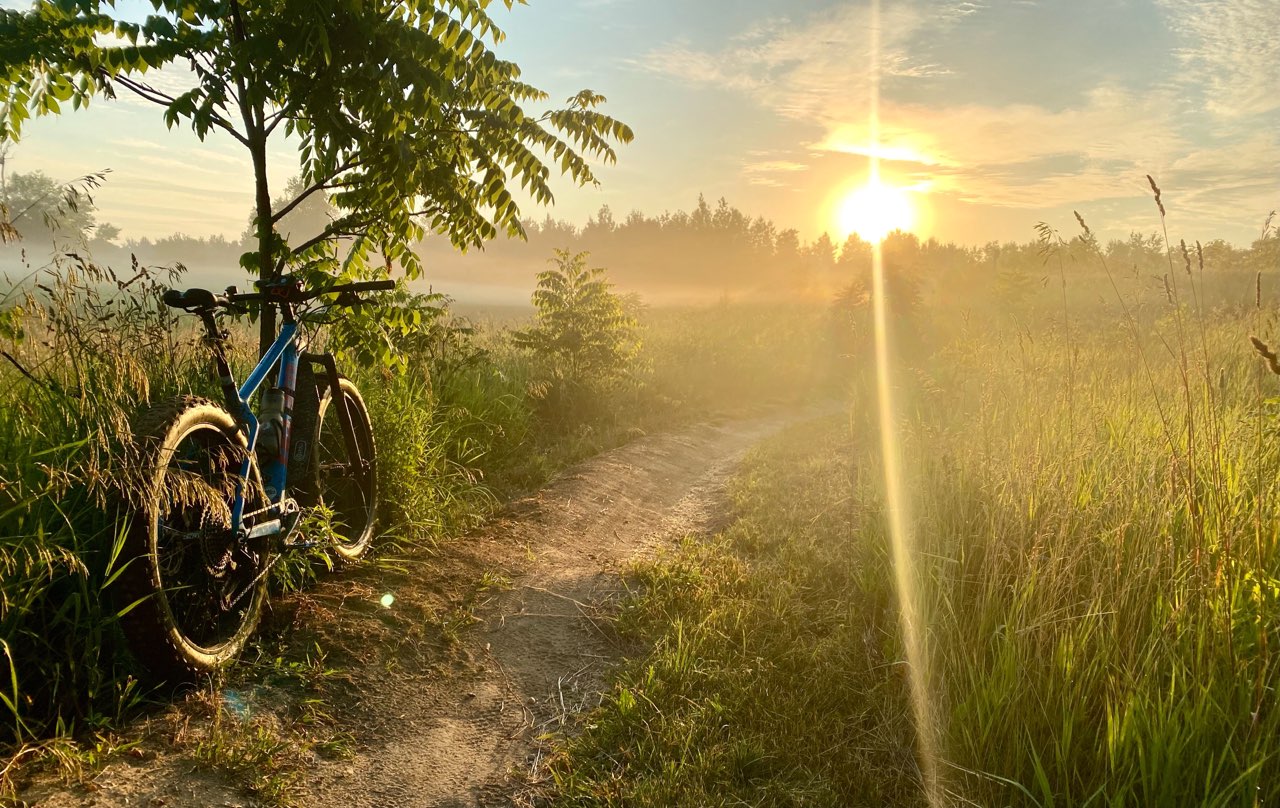 We Build What We Ride
Our volunteers contribute in a variety of ways, from simply trimming branches, to organizing fund raising events with hundreds of participants, to designing some of the best trails in America.
Your favorite tiki party and bike race of the summer is on! Get ready for the 18th Annual Tree Farm Relay at Lakeshore Park in Novi, presented by the MCMBA and Team Tree Farm. Rain or shine (usually rain), it'll be your favorite event of the summer. Learn more and register at https://www.active.com/novi-mi/cycling/mountain-biking/tree-farm-relay-2023

Come join us to re/learn fundamental skills and gain confidence on the trails. Clinics are a great way to take your skills to the next level by getting instruction, repetition, and feedback from certified instructors in a controlled, low-risk environment. Scan the QR code or click the links below for more details and to register!…

Sat June 3, 2023 – Milford, MI Did you know that 5 single track mountain bike trails are fully accessible from Downtown Milford? Join the Motor City Mountain Biking Association for the Milford Bike Fest and Trail Challenge as we showcase some of our favorite mountain bike trails, raise money for trail maintenance and youth…
TRAIL CONDITIONS
Status only changes when conditions change
SEND IT!
CAUTION
CLOSED
Get Involved
Support mountain biking in the Metro Detroit region
By The Numbers
4,340
Hour of Trail Work Last Year
22
Miles Groomed for Fat Bikes
Sign up for our newsletter